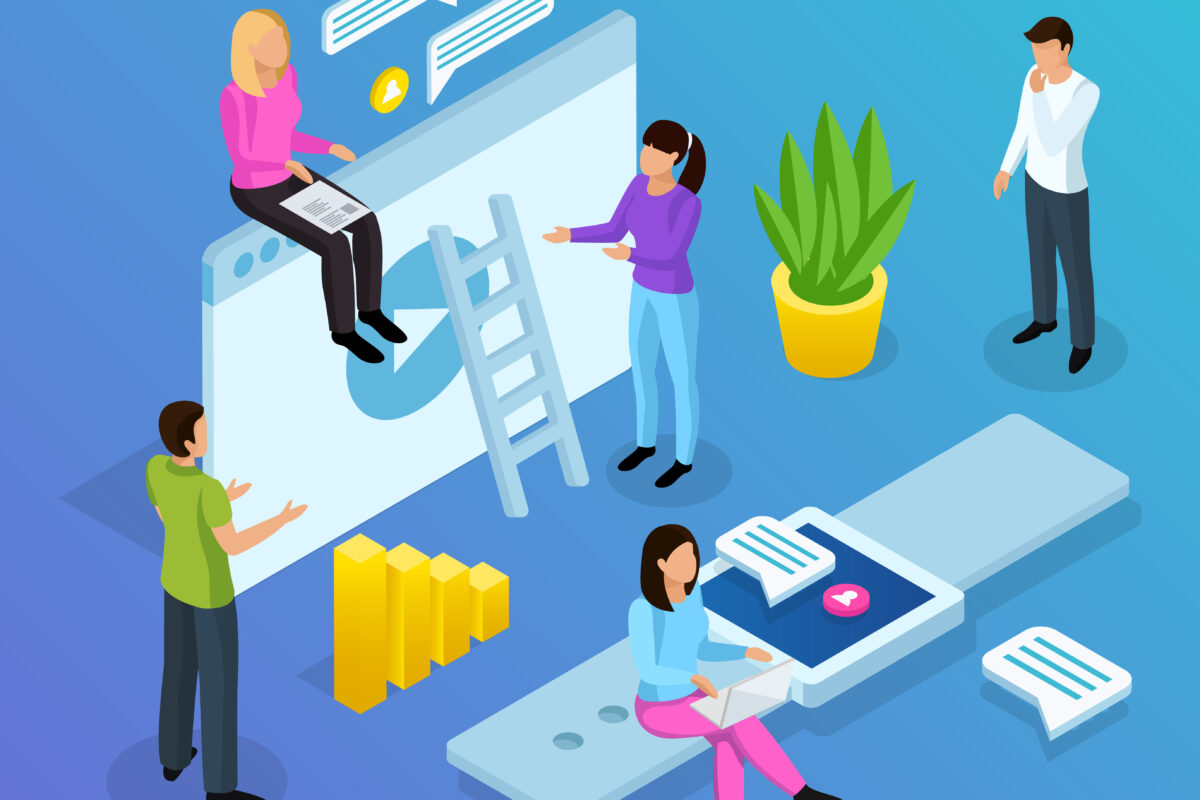 Elevate Your Recruitment Game: Using Facebook Ads for Superior Talent Sourcing
Discover how Facebook Ads can elevate your recruitment game. Harness the power of social media for top-notch talent acquisition. Elevate your team today!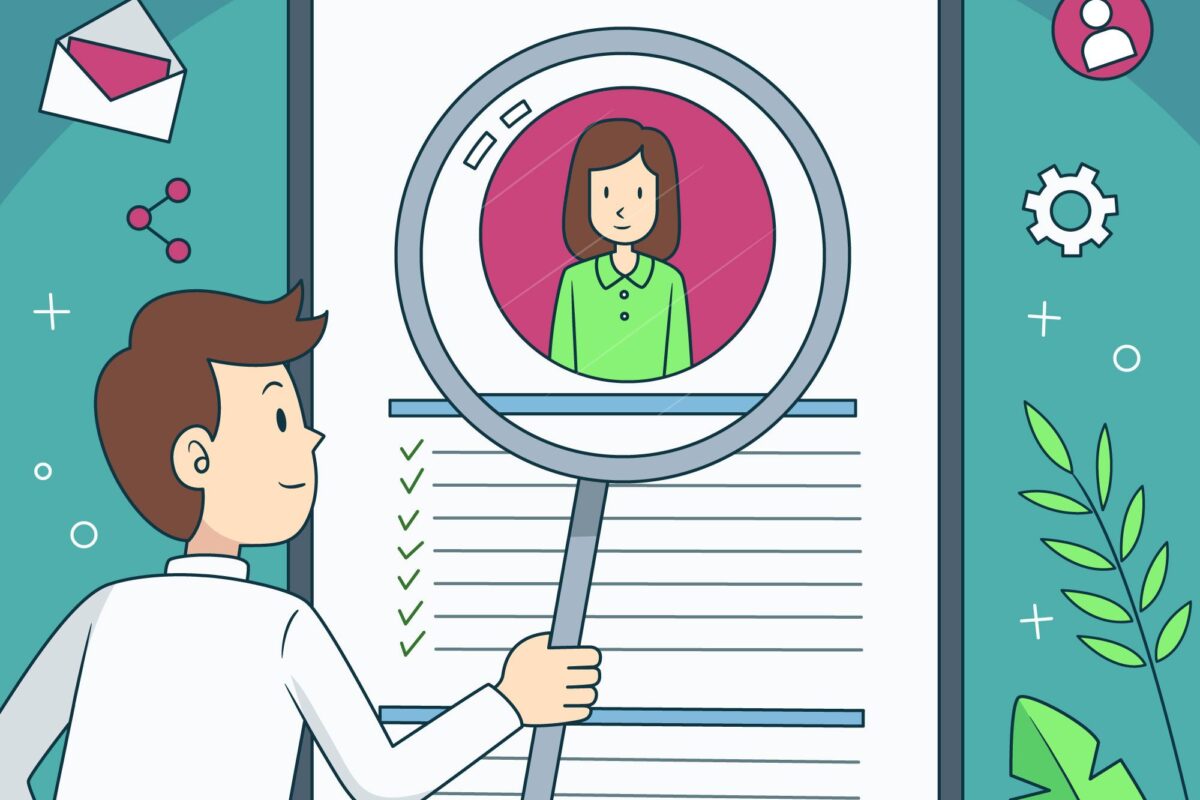 The Ultimate Checklist for Recruiters: What to Look for in a Resume
Discover the essential elements to assess in resumes. Our comprehensive guide helps recruiters identify the best candidates for their roles. Get started now!
Payroll Outsourcing Explained: What It Is and How It Functions
Discover the inner workings of a Payroll Outsourcing Company. Learn what payroll outsourcing entails, how it operates, and the benefits it offers to businesses. Streamline your payroll processes effectively.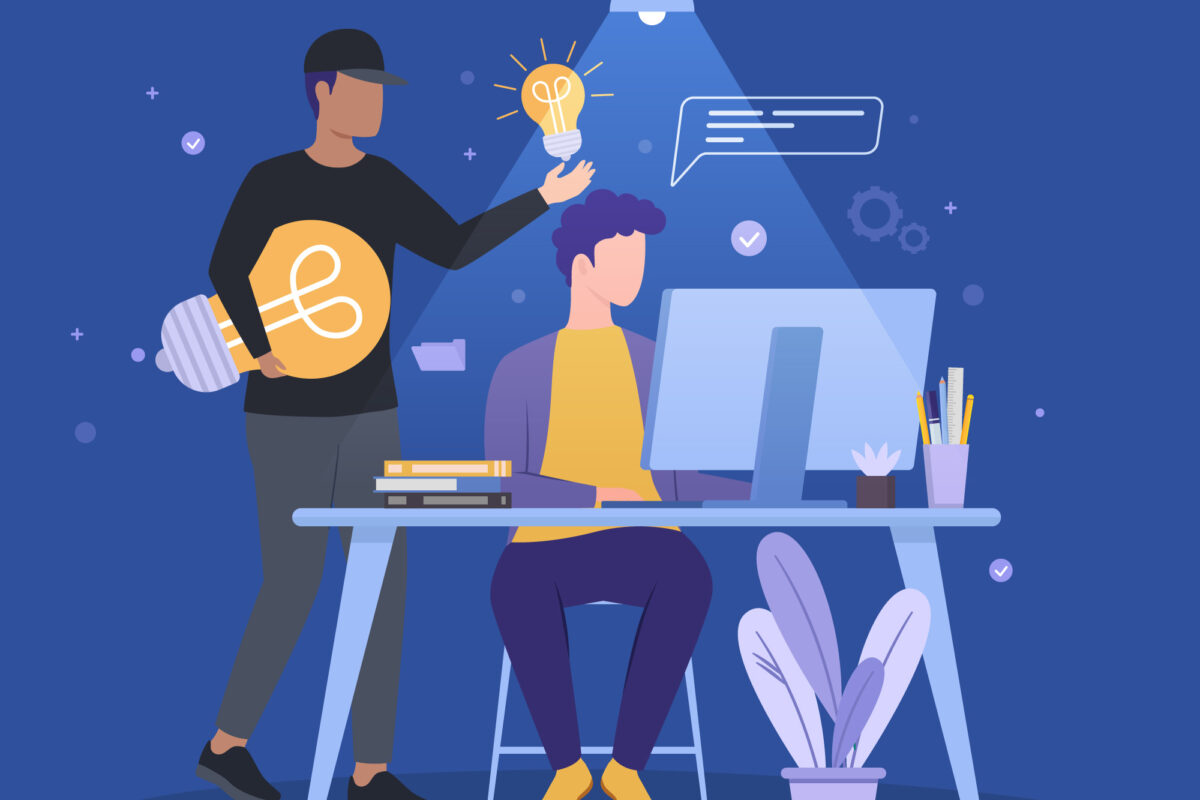 Unleashing the Power of Payroll Outsourcing: Streamline Your Core Business with Ease
Discover the benefits of payroll outsourcing and optimize your operations. Streamline core business processes effortlessly for enhanced productivity and growth.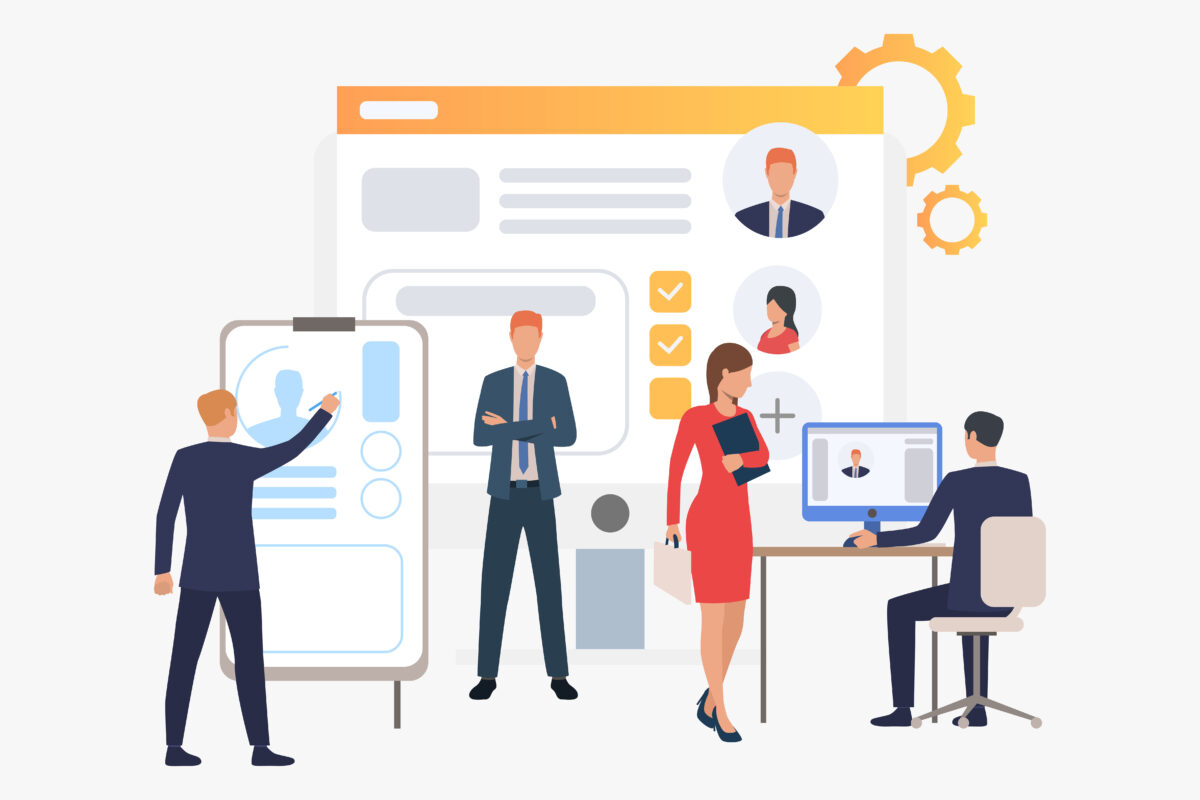 Marketing Recruitment Agency: Recruitment Marketing 101 Basics
In this blog post, we're going to unravel the mysteries of recruitment marketing and equip you with all the knowledge you need to conquer the talent landscape. Let's begin, shall we?
Bringing your scale-up vision to life through intelligent people solutions