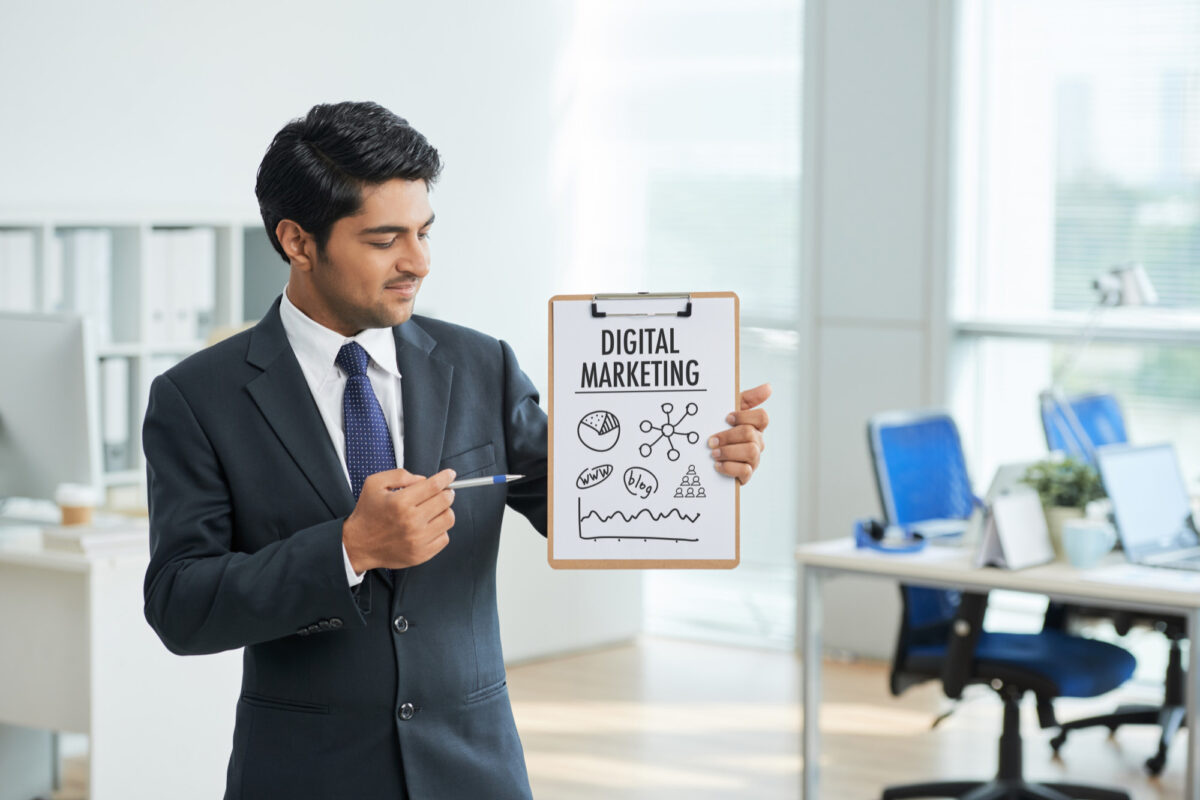 How can you improve your recruitment marketing strategy?
In this blog post, we'll cover key strategies for improving your recruitment marketing approach. So sit back, grab a cup of coffee, and let's get started.
Mastering Facebook Ads to Attract Top Talent: A Comprehensive Guide
Learn how to benefit from the power of Facebook Ads to recruit the best talent for your business. Discover expert strategies, tips, and examples to optimize your recruiting efforts and stand out from the competition.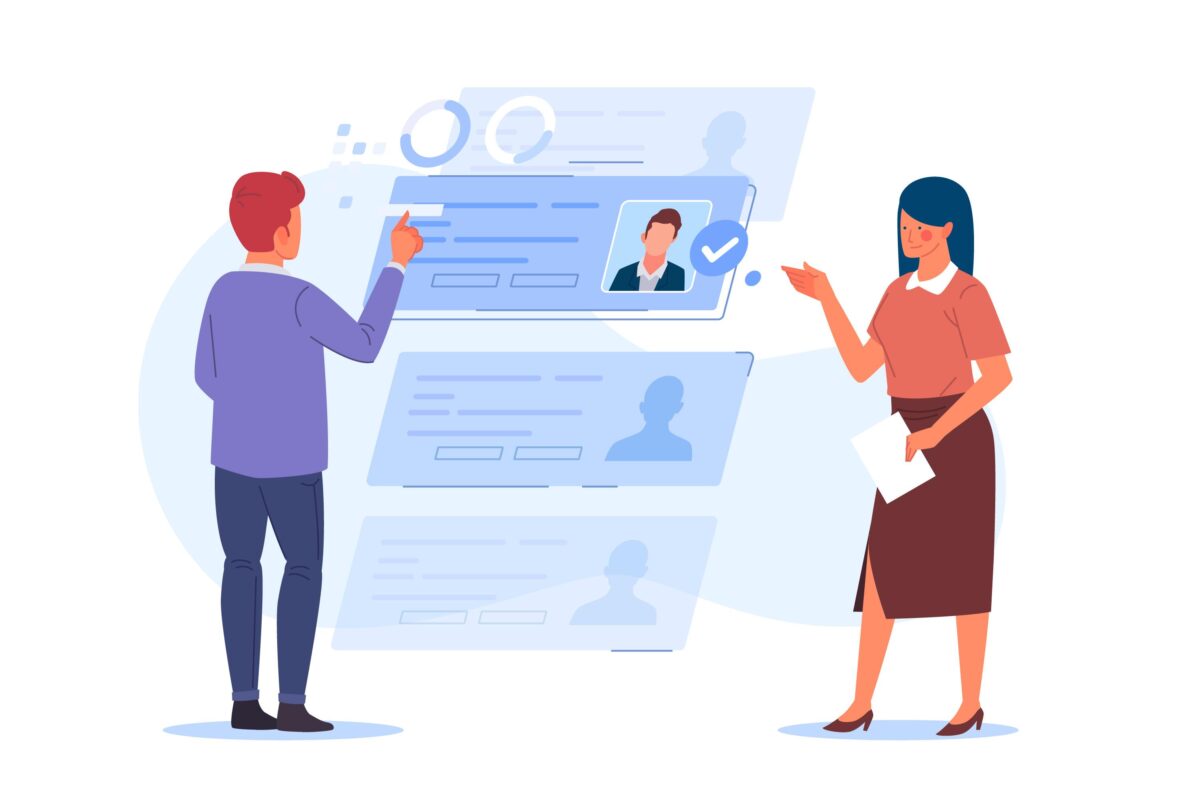 How to Create an Engaging Job Advertisement as a Recruiter
In this blog post, we'll share some tips on how to create an engaging job advertisement that will make your recruitment process a success. Let's take a look, shall we?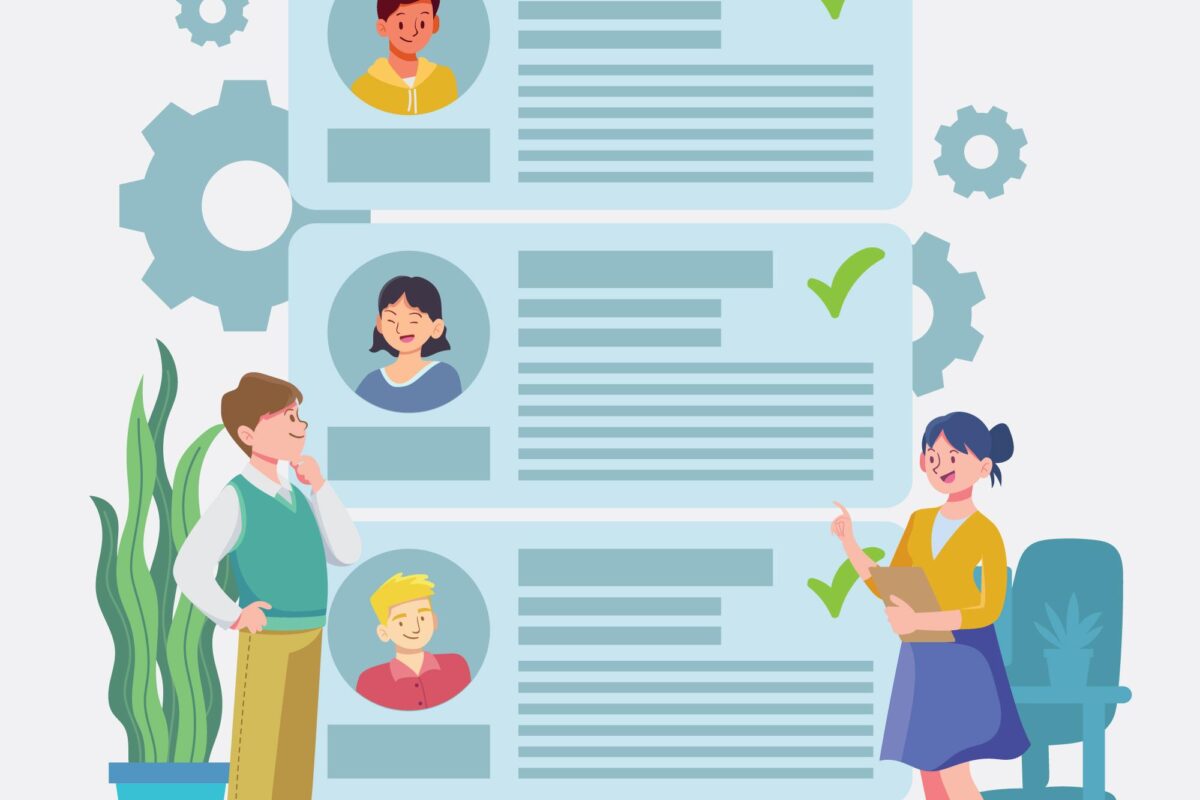 Building a Dream Team: A Complete Guide to Recruiting High-Quality Candidates
Recruiting high-quality employees is a crucial aspect of building a successful organization. With the job market becoming increasingly competitive, it's more important than ever to adopt a proactive and strategic approach to attract and hire the best talent.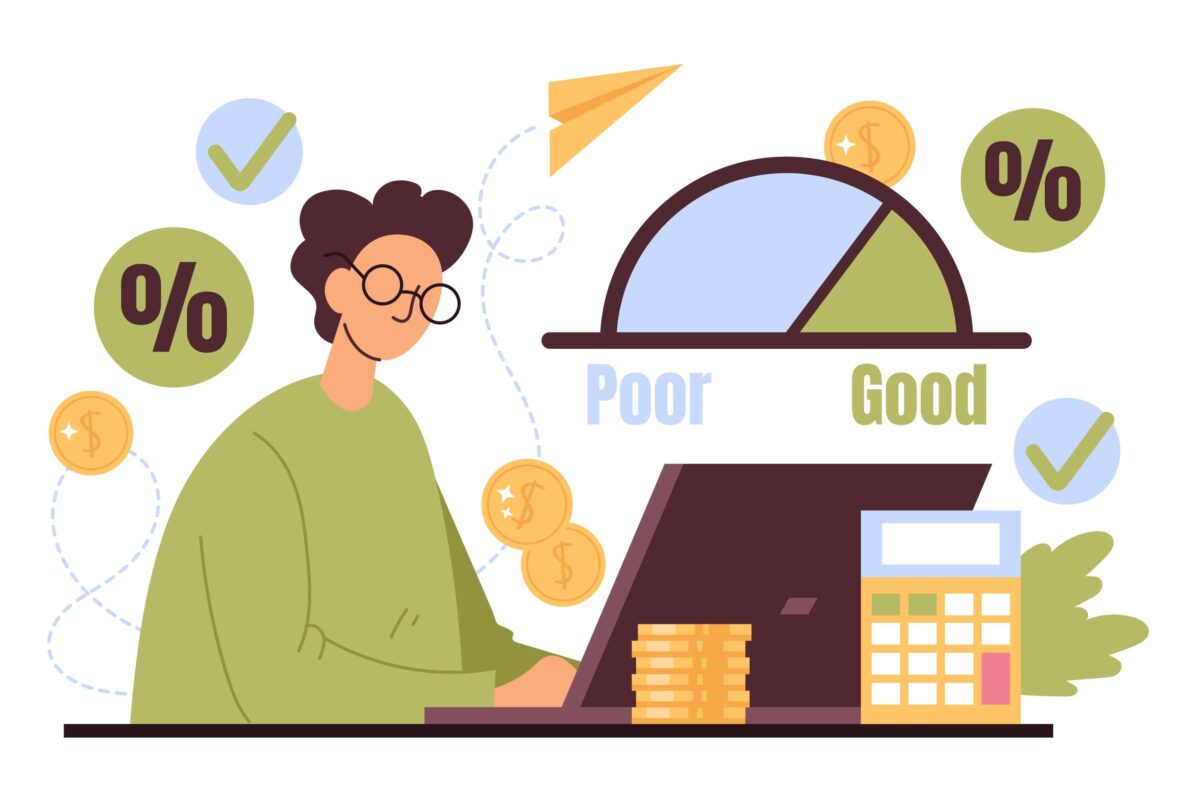 What is Payroll Outsourcing and How Can It Benefit Your Business?
In this blog post, we'll discuss what payroll outsourcing is, how it works, and why it might be a good choice for your organisation. Read on to discover more about this powerful tool that could unlock new efficiency opportunities in your enterprise.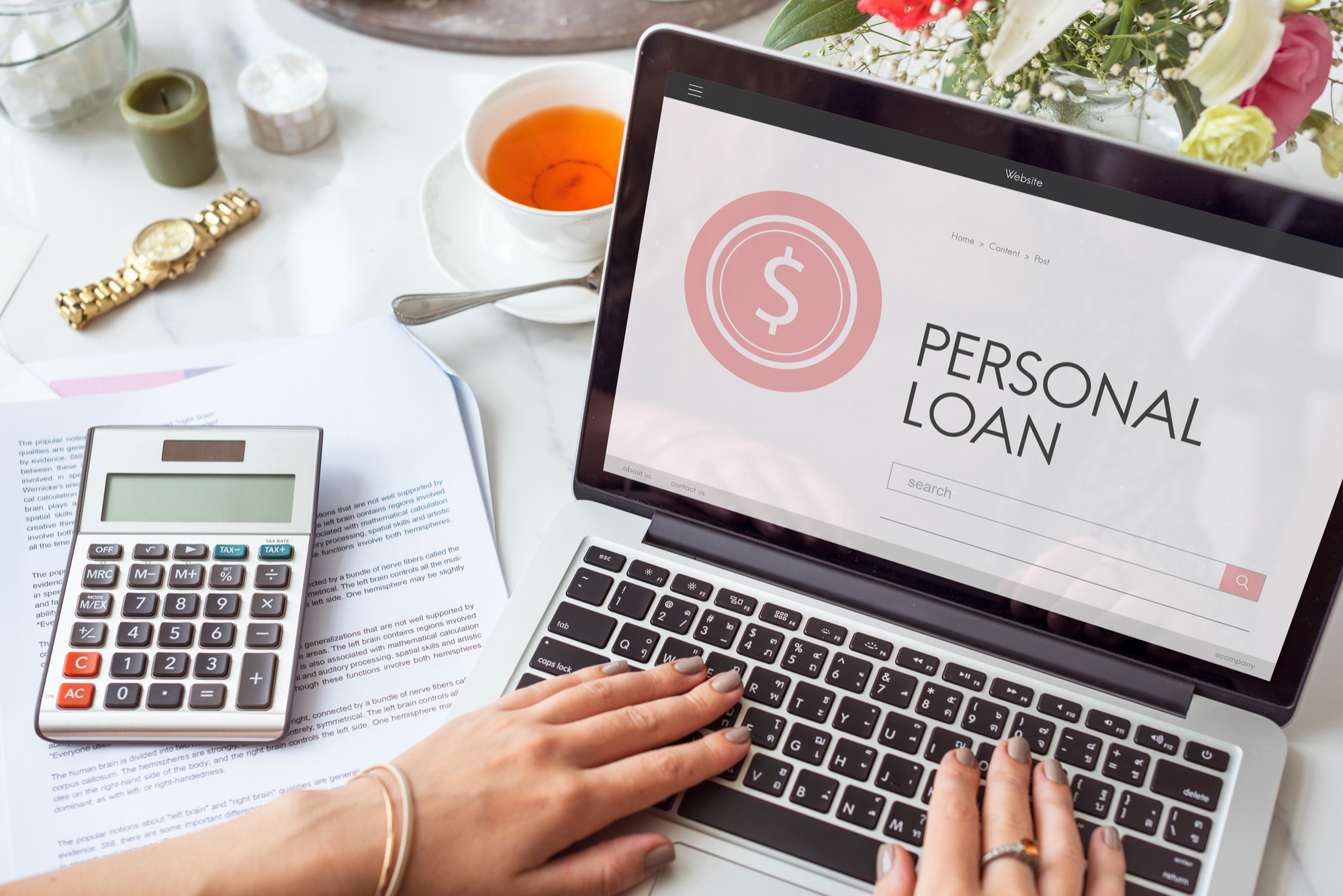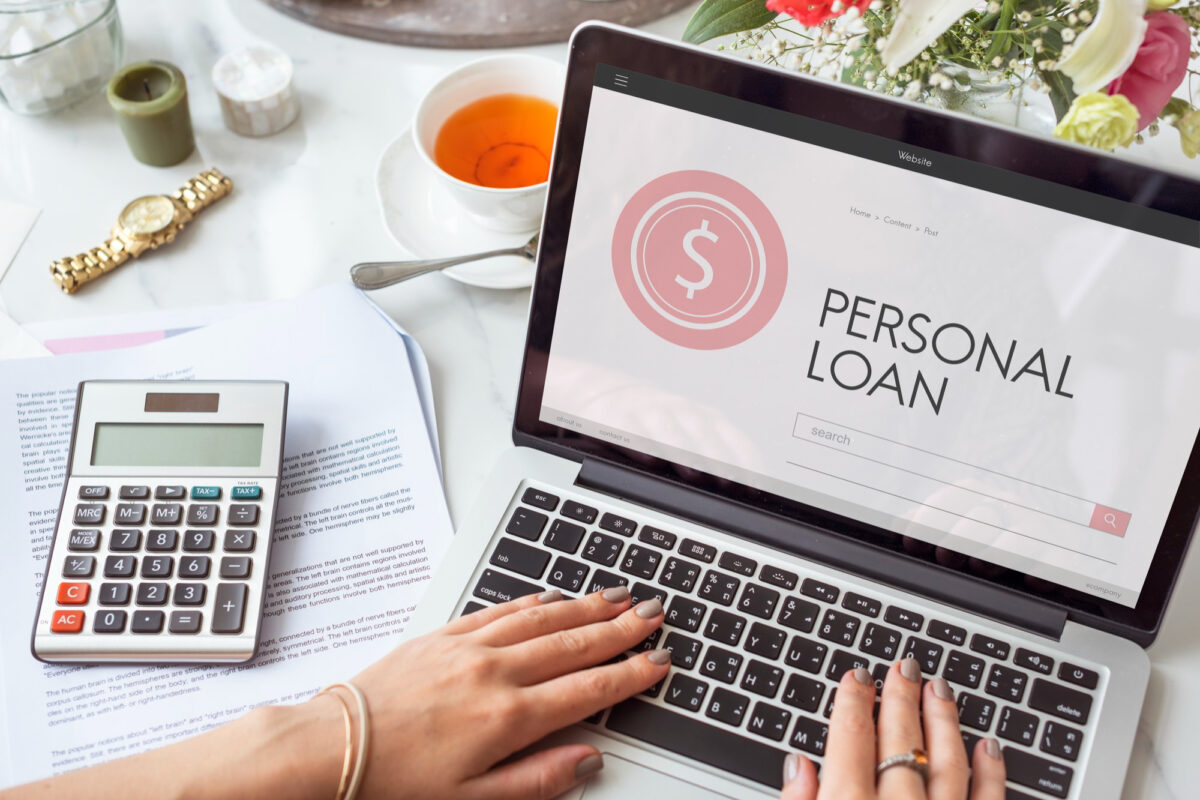 The Benefits of Payroll Outsourcing and How It Can Save You Time and Money
Running a business is hard work. There are so many things to think about and so many details that need to be handled correctly in order for your business to be successful.
Bringing your scale-up vision to life through intelligent people solutions