7 Helpful Digital Marketing Strategies for Human Resources
In today's digitized world, human resources (HR) and marketing go hand-in-hand. After all, both departments are focused on attracting and retaining top talent. While HR is responsible for managing employee relationships, marketing is tasked with promoting the company brand to prospective employees.
Fortunately, there are some digital marketing strategies that HR professionals can use to help recruit and retain top talent. Here are a few of our favorites.
1. Social media as a way to connect with potential new hires
In the digital age, digital marketing recruitment is gaining traction as a valuable tool for finding new and targeted potential hires. Social media offers an enormous platform for employers to quickly locate the perfect fit for their job opening. How? Just by reaching out and engaging with qualified candidates. Plus, it can be wicked fun and super easy: no waiting in line at career fairs here! 
Put your digital marketing hat on and get ready to fire up your digital networking engine. Social media can be a great way to find that diamond-in-the-rough employee you've been searching for.
2. Use LinkedIn to post job openings and attract qualified candidates
HR managers have been struggling to keep up with the ever-changing digital world. Especially, when it comes to efficiencies around job postings and attracting quality candidates. 
But there's no need to worry: LinkedIn is here to help! With its user-friendly platform, HR professionals can post job openings in a matter of minutes and start reaching out to potential qualified contenders in no time. 
Plus, LinkedIn offers numerous ways to engage with passive candidates on the platform. Because of that, LinkedIn is the ultimate HR tool for anyone looking for an ideal candidate fit. So let's all take a deep breath and step into the new era of HR assistance – with LinkedIn at our side!
3. Use Google Ads for targeting recruitment ads to specific demographics
Google Ads can make digital marketing recruitment easy-peasy. Save time and money as you target your recruitment ads to pre-defined demographics such as age, gender, and location. No guessing who is receiving them! 
Whether you're trying to bring on a young prospect or an expert, Google Ads makes demographically tailored recruitment ads a snap. In no time at all, HR recruiters can be sure their ads are ending up in the right hands!
4. Use video applications like Skype or FaceTime for initial interviews
HR managers everywhere are getting creative in their recruiting tactics. One way they're doing that is by using technology to conduct initial interviews over video applications like Skype or FaceTime. 
Even if you don't have access to a fancy office skyline, do not worry! This recruitment style levels the playing field by allowing jobseekers from all backgrounds and locations to show off why they're the ideal fit for a particular role. Plus, recruiters have the bonus of being able to assess candidates' interpersonal skills that an in-person interview would offer. All that with less logistics involved!
5. Make sure your website is mobile-friendly
Not having a mobile-friendly website could be the digital marketing recruitment equivalent of putting the cart before the horse. After all, how are jobseekers supposed to find you if your digital presence is stuck in 2005? 
A mobile-friendly website isn't just a nice add-on for digital recruitment strategies. In fact, it should be an absolute necessity. Optimizing every online platform for smartphone browsers is crucial for capturing your target audience on digital devices. 
Plus, more and more people are using their phones as their main source of finding new employment opportunities For that reason, having a sleek and optimized mobile experience is key to standing out from the competition.
6. Use employee advocacy to promote company content
Employee advocacy has become a popular digital marketing strategy, but few understand how beneficial it can be for recruiting. This consists in encouraging your employees to share your content on their social media accounts. By doing so, you'll broaden the reach of your digital presence and create buzz about job opportunities. Also, you'll get way more eyes on the prize! 
This method takes advantage of digital networks' most valuable asset: the people behind them. So if you're looking to hire top talent, or even just put a spotlight on your organization and its offerings, no look further. Employee advocacy is where it's at!
7. Create incentives for employees to refer friends and family members for open positions
HR recruiters, here's a tip. Reward your employees with incentives when they refer their friends and family members for open positions! This will give your star players the appreciation they deserve. Also, it will expand your pool of applicants beyond just LinkedIn and job boards. 
Who knows? Maybe one of their referrals might just become your newest superstar hire! After all, word-of-mouth is said to be the best marketing technique around. So, don't miss out on this chance to discover hidden gems in the HR world.
Conclusion
With these tips in mind, you should be well on your way to successfully recruiting top talent thanks to digital marketing. Just remember to keep your online presence up-to-date, because potential employees will be checking it out!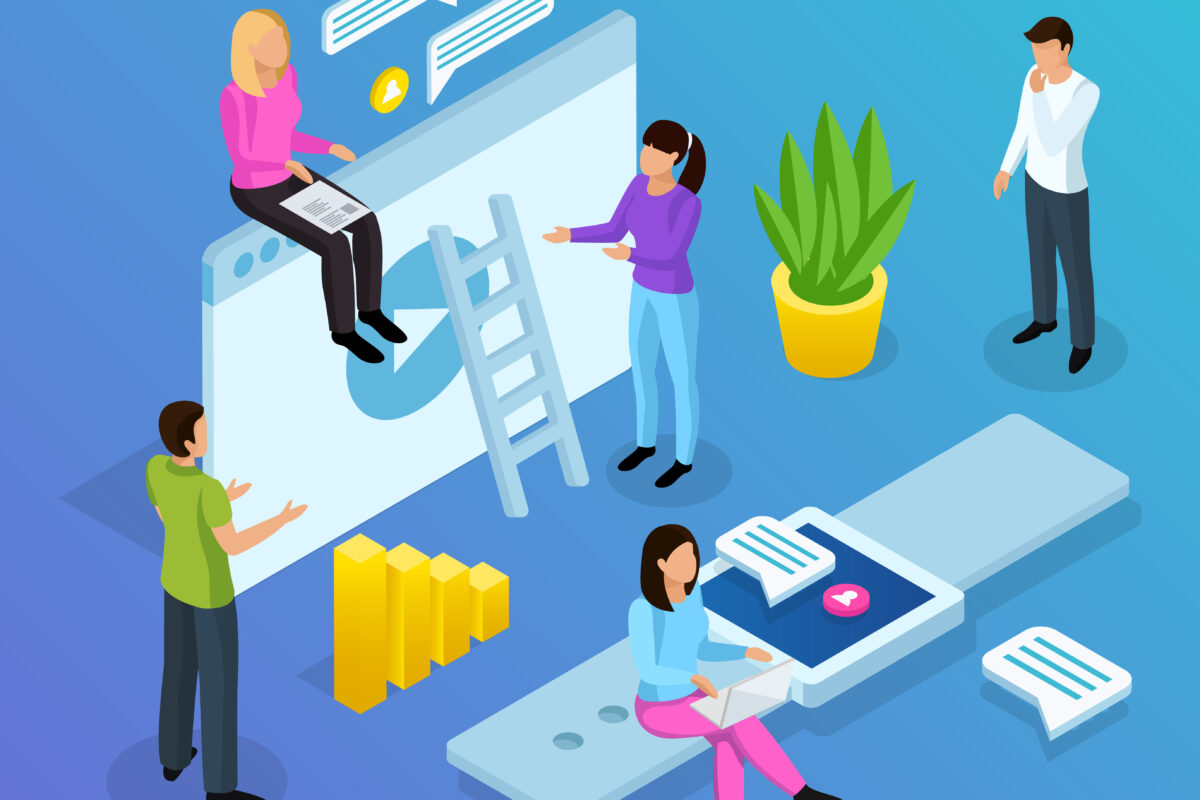 Elevate Your Recruitment Game: Using Facebook Ads for Superior Talent Sourcing
Discover how Facebook Ads can elevate your recruitment game. Harness the power of social media for top-notch talent acquisition. Elevate your team today!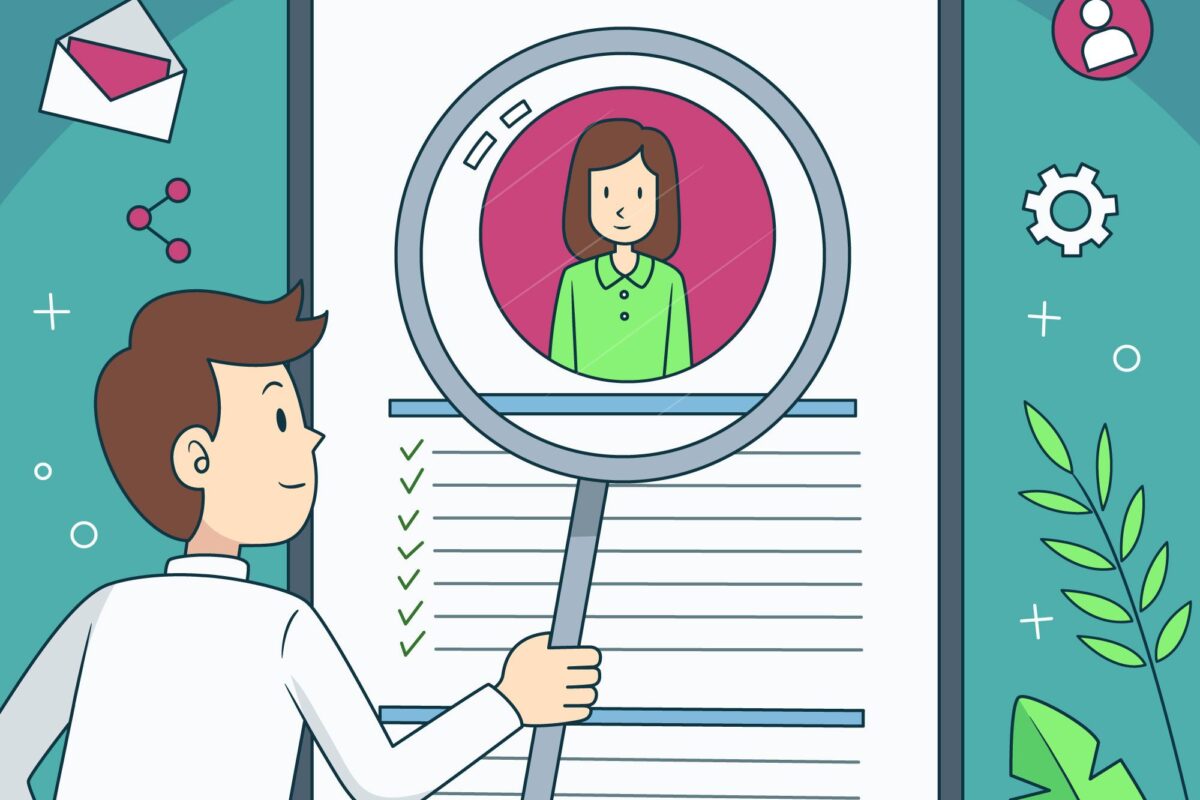 The Ultimate Checklist for Recruiters: What to Look for in a Resume
Discover the essential elements to assess in resumes. Our comprehensive guide helps recruiters identify the best candidates for their roles. Get started now!