The Benefits of Payroll Outsourcing and How It Can Save You Time and Money
Running a business is hard work. There are so many things to think about and so many details that need to be handled correctly in order for your business to be successful. One of the most time-consuming and complicated tasks is managing payroll. This is why many businesses choose to outsource their payroll needs to a third-party company. A good payroll outsourcing company can save you time and money while allowing you to focus on your core business. In this blog post, we will discuss the benefits of outsourcing your payroll and how it can help your business succeed.
Cost-effective
Outsourcing your payroll can have numerous positive impacts on the success of your business. Payroll outsourcing is a cost-effective way to ensure that all employees are paid correctly and on time. A third-party provider will take care of any necessary paperwork, calculations, taxes, and other administrative tasks for you. These often involve complex regulations which can be difficult to understand without the help of professionals. 
Payroll outsourcing offers you access to software that will make your payroll process more efficient and cost-effective. This technology allows for automated data entry and calculations, meaning less time is spent manually tracking and calculating wages.
Accuracy
Another benefit of payroll outsourcing is the accuracy it ensures. Payroll mistakes can lead to costly errors in taxes, wages, and other statutory payments. When these mistakes are made internally, they can cause a great deal of stress and fines from regulators if not caught quickly enough. However, outsourced providers have teams of experts who specialize in this area so they are better equipped to reduce any errors or miscalculations that may occur during the payroll process.
Outsourcing payroll will also save you money.
When you outsource your payroll process, you cut down on overhead costs associated with managing your payroll internally, such as the cost of staff time spent on preparing and calculating wages. This also eliminates any additional software, hardware, or security measures that may need to be implemented for a secure system, which can be expensive if done in-house. Outsourcing providers also tend to have access to discounts from vendors that are not available to regular businesses. These discounts can significantly reduce the costs of purchasing supplies such as paper checks and envelopes.
Saves on time
When you outsource your payroll, you are freeing up valuable time that can be spent on other tasks that help grow and advance your business. Instead of spending hours each week managing payroll in-house, you will have more time to focus on customer service, marketing efforts, or any other aspect of the business that requires attention.
Expertise and experience
Finally, outsourced payroll providers offer a level of expertise and experience that many small business owners cannot provide alone. Outsourcing companies employ teams of certified professionals who stay up-to-date on the latest regulations and laws, making sure you're always in compliance. They also provide a range of services such as payroll training and guidance, which can help you better understand how to manage your payroll efficiently.
Overall, outsourcing your payroll processes can save you time and money while keeping your business running smoothly. With the help of experienced professionals, all regulatory requirements will be met without any costly errors or fines. In addition, outsourcing offers access to discounts from vendors not available to regular businesses, allowing for greater cost savings over time. If you're looking for more efficient ways to manage your payroll needs and reduce overhead expenses, consider outsourcing your payroll today.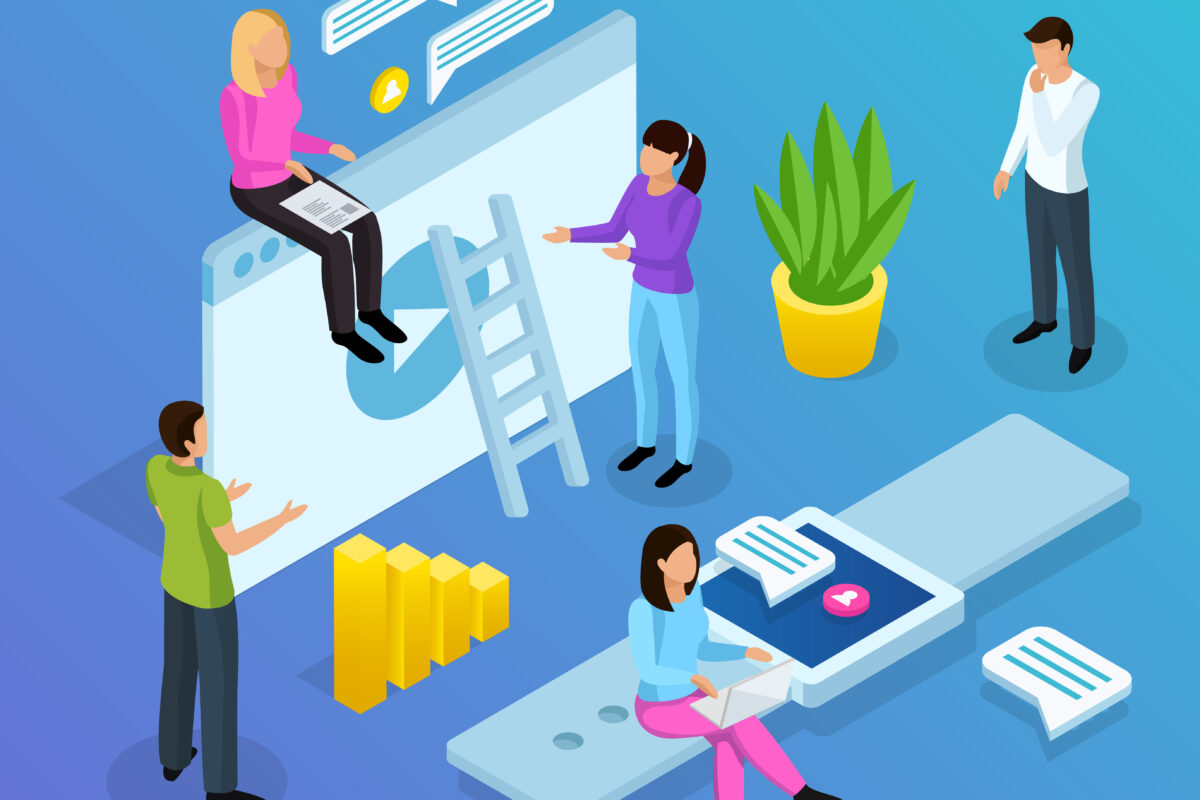 Elevate Your Recruitment Game: Using Facebook Ads for Superior Talent Sourcing
Discover how Facebook Ads can elevate your recruitment game. Harness the power of social media for top-notch talent acquisition. Elevate your team today!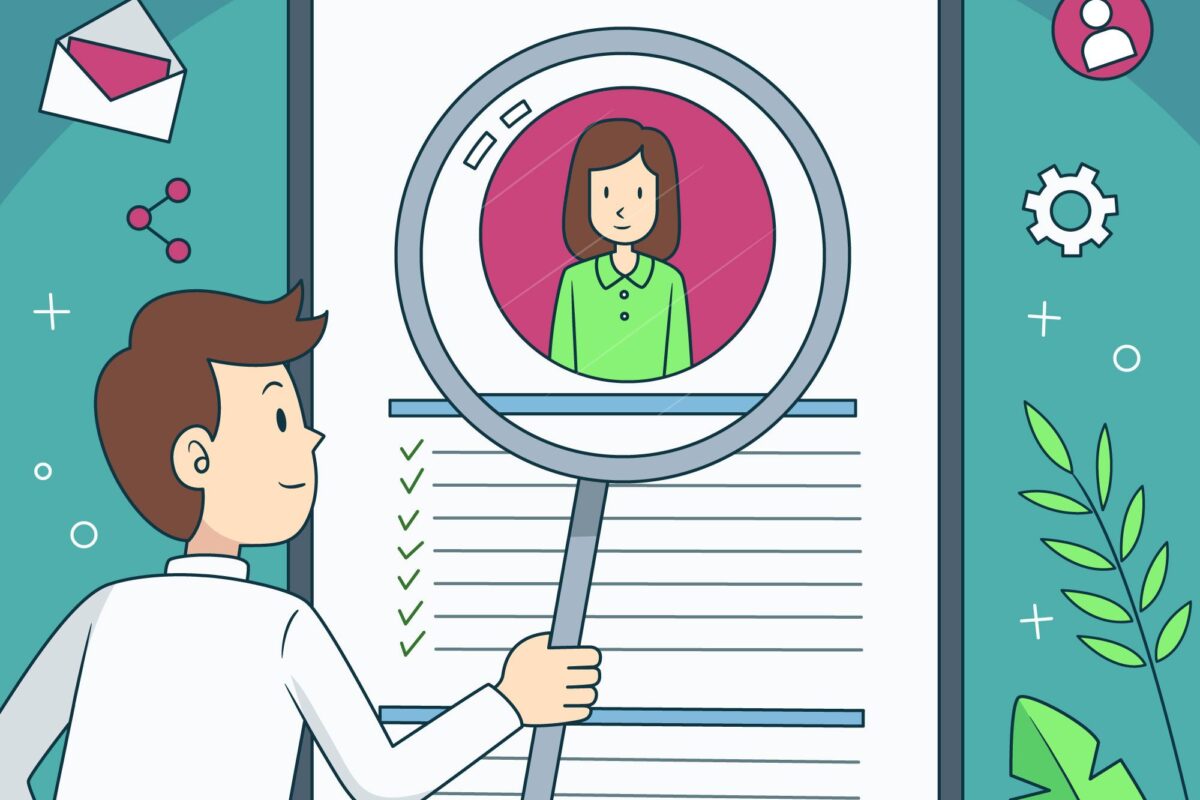 The Ultimate Checklist for Recruiters: What to Look for in a Resume
Discover the essential elements to assess in resumes. Our comprehensive guide helps recruiters identify the best candidates for their roles. Get started now!