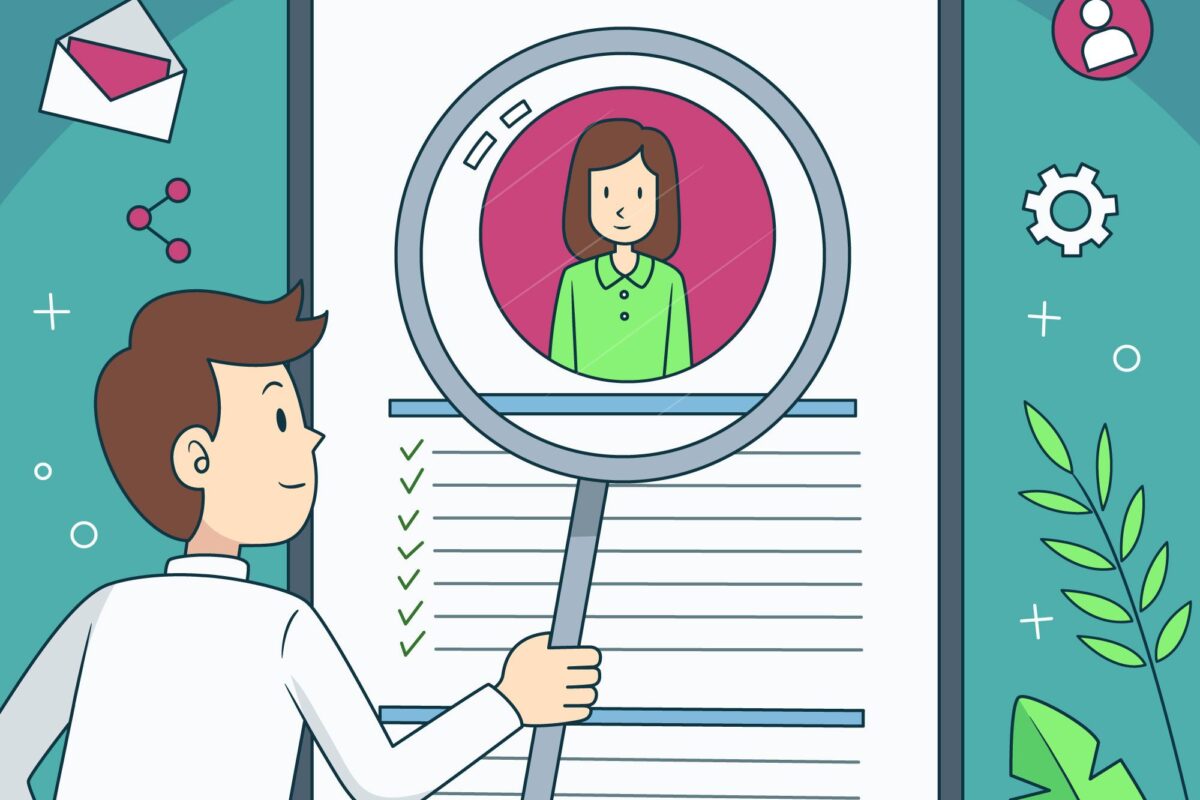 The Ultimate Checklist for Recruiters: What to Look for in a Resume
Discover the essential elements to assess in resumes. Our comprehensive guide helps recruiters identify the best candidates for their roles. Get started now!
Payroll Outsourcing Explained: What It Is and How It Functions
Discover the inner workings of a Payroll Outsourcing Company. Learn what payroll outsourcing entails, how it operates, and the benefits it offers to businesses. Streamline your payroll processes effectively.