How to Outsource Everything: A Business Owner's Guide
Are you a business owner overwhelmed with day-to-day operations? Do you want to outsource certain tasks so you can focus on what's most important for your business's growth and success? Maybe you work in IT and want to outsource IT services. Maybe you're a consultant and need help with administrative tasks like invoicing, customer service, and bookkeeping.
If so, this guide is perfect for you. Here, we will provide advice and strategies to help entrepreneurs find the right resources and knowledge so they can start outsourcing. With smart decision-making and careful consideration of costs, time management, delegation skills, tools & technology used in the process, you'll be well on your way to successfully handing off work to outside parties who specialize in those areas that may be too time-consuming or expensive for you or your team. Get ready to learn how easy it is to increase efficiency while also freeing up more of your valuable time as a business owner.
Advantages of Outsourcing
Outsourcing is a great way for business owners to gain access to specialized skills and services that may be outside their expertise or budget. 

It can lead to cost savings by allowing you to focus on core competencies and shift non-core activities to outside experts who are more efficient in those areas. 

Outsourcing helps improve efficiency by reducing the need to manage a large staff and allows you to access the latest technology faster. 

Outsourcing can help free up more of your time so that you can focus on higher-level tasks such as strategy and innovation, rather than mundane day-to-day operations. 

Finally, it gives you access to a larger pool of talent with skillsets that are often hard to find in-house. 
With the right partner, outsourcing can be a great way for business owners to increase their efficiency and free up more of their valuable time. 
Identify Your Needs 
Have you ever found yourself overwhelmed with a never-ending to-do list? If so, it may be time to consider outsourcing some of your tasks. But how do you know which tasks to outsource? The first step is identifying your business needs. Take a moment to jot down all the tasks you and your team currently handle. Then ask yourself, which tasks require specialized expertise or take up a lot of time? Once you have a clear understanding of your needs, you can determine which tasks can successfully be outsourced. Not only will this lighten your workload, but it will also allow you to focus on what you do best – growing your business.
Determine Your Budget
Before selecting a vendor and outsourcing any tasks, be sure to consider all costs associated with the project such as labor, technology, materials, and any other related costs. Take into account long-term maintenance or licensing fees associated with the project. Once you have identified a budget that fits your financial goals, you can move forward with selecting a vendor and begin the outsourcing process.
Research Vendors 
Now that you know what tasks need to be outsourced and you have a budget in mind, it's time to find the right vendors. This process starts with researching potential vendors who specialize in the services or products you require. Not only should you look for references and reviews from past customers, but also consider factors such as price points, turnaround times, quality of work, and customer service. Also, be sure to ask about the vendor's experience in similar projects as yours. During this step of the process, it is important to create a shortlist of vendors who match your criteria and then narrow it down from there.
Negotiate Contracts 
Once you have identified a few potential vendors, it's time to negotiate contracts. Make sure you divide responsibilities and expectations into distinct sections, such as timeline and payment terms. During this phase, be sure to set up check-in meetings with the vendor and be available for any questions or clarifications they may have along the way. Also, consider any contingencies that may occur during the project and include these in your contract as well. Once all of this is agreed upon, you are ready to begin the outsourcing process.
Monitor Progress 
The final step in outsourcing tasks is monitoring progress. This involves creating systems for tracking project milestones, deadlines, and quality standards so you can ensure your vendor is meeting expectations. It is important to stay in communication with the vendor by attending regular check-in meetings or video calls. This will help both parties identify any issues that may arise during the project and take corrective action as needed.
By following these steps, you can successfully outsource tasks to a vendor who meets your needs and budget. Outsourcing is an excellent way to lighten the workload on yourself and your team while allowing you to focus on growing your business. Good luck.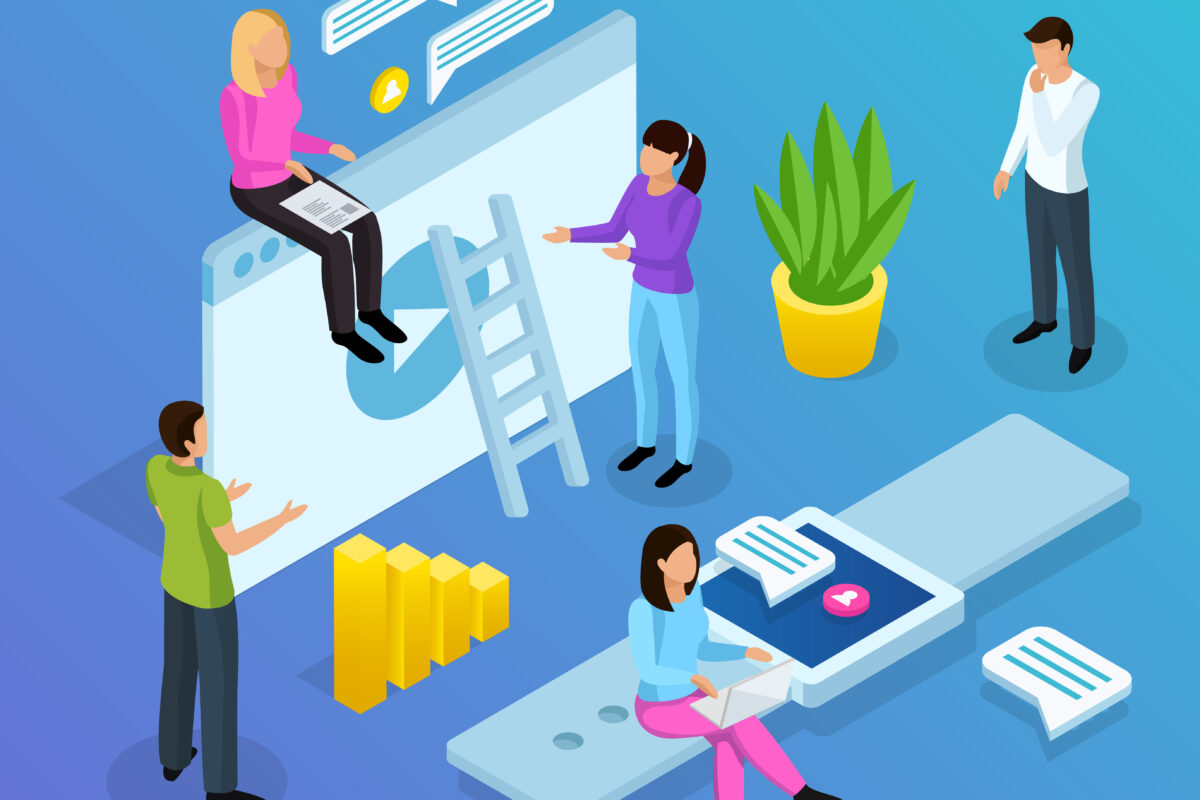 Elevate Your Recruitment Game: Using Facebook Ads for Superior Talent Sourcing
Discover how Facebook Ads can elevate your recruitment game. Harness the power of social media for top-notch talent acquisition. Elevate your team today!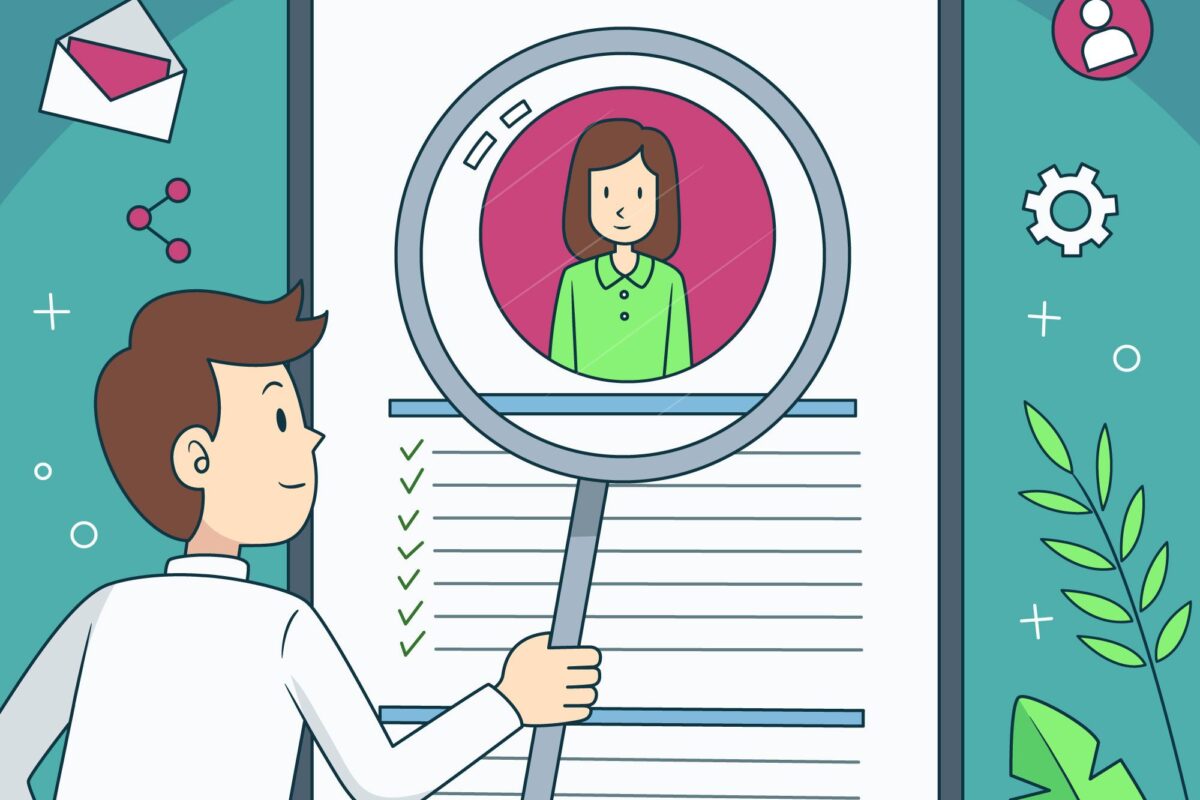 The Ultimate Checklist for Recruiters: What to Look for in a Resume
Discover the essential elements to assess in resumes. Our comprehensive guide helps recruiters identify the best candidates for their roles. Get started now!