Transform Your Recruitment Process with these Marketing Strategies
For a successful recruitment process, it's important to understand the key steps and strategies for successfully marketing open positions within your organization. Whether you're looking for entry-level candidates or high-level executives, recruiting new talent is an essential ingredient in every company's recipe for success. But with so many different avenues available when it comes to finding and engaging potential job seekers, how do you know which direction is right? In this blog post, we'll explore the what, why and how of recruitment marketing – what works (and what doesn't!) when it comes to selecting the best methods of reaching interested qualified candidates.
What is Recruitment Marketing and Why it is Important for Your Business
Recruitment marketing is an important tool for businesses to leverage when looking for qualified candidates. This strategy uses targeted campaigns and engagement tactics to attract top talent to a specific job. It includes things like developing employer branding and candidate relationships, leveraging social media and content marketing, email outreach, running ads, nurturing relationships with passive candidates, hosting virtual recruiting events, optimizing your career site experience, and more. All of these tactics can help you find the right talent quickly and effectively while providing potential job seekers with a great first impression of your business. With recruitment marketing, you can strengthen your employer brand, streamline the recruitment process and realize positive ROI in terms of hiring quality workers faster.
Benefits of Recruitment Marketing 
– Increased visibility and brand recognition from a larger pool of potential candidates
– Improved candidate experience due to more targeted outreach and engagement tactics
– Streamlined recruitment process for more efficient hiring
– Reduced costs associated with traditional job postings thanks to digital marketing strategies
– More successful onboarding as top talent is attracted to your company
– Improved employer branding and overall recruitment efforts
Defining Your Ideal Candidate
Finding the right person for a job can be a tricky business, and if you're not an experienced recruitment agency it can be hard to know where to begin. That's why it's so important to think long and hard about the kind of person who would fit best into the role you have available. Start by thinking about your ideal candidate's must-haves: qualifications, skill set, personal attributes, etc. Once you have identified exactly what you're looking for in your perfect employee, you can narrow down your list of applicants and focus on getting them through the recruitment process efficiently. The key is being sure that when a new hire comes on board, they are suitably qualified for the job and will prove to be an asset to your team – defining your ideal candidate is essential in making that happen.
Crafting a Comprehensive Recruitment Strategy
Once you've identified your ideal candidate, it's time to craft a comprehensive recruitment strategy that will get the right people applying for your job. 
This should include marketing materials such as a company website and social media profiles, effective job descriptions and advertisement copy, as well as targeted outreach tactics like email campaigns or referral programs. 

Investing in digital marketing to reach the right people is also important, as is utilizing keywords and key phrases that will help your job postings show up in searches across search engine platforms. 

Make sure you invest time and resources into employer branding which includes creating content that promotes the company culture, values, or mission statement to prospective employees.
These strategies can be used to build relationships with qualified job seekers, create an efficient recruitment process, and ultimately acquire the best talent in the market. By understanding the importance of recruitment marketing and following these tips, you can ensure your business is handpicked.
From there, it's all about implementing the best methods of reaching interested qualified candidates. This might include: 
Building stronger employer branding and candidate relationships

Leveraging social media and content marketing

Email outreach

Running ads

Nurturing relationships with passive candidates

Hosting virtual recruiting events

Optimizing your career site experience. 
With recruitment marketing, you can strengthen your employer brand, streamline the recruitment process and realize positive ROI in terms of hiring quality workers faster. Utilizing these strategies can help you build relationships with the best talent in the industry, and ultimately find success in hiring.
Taking the time to carefully consider a recruitment marketing strategy is essential for any business. Not only can it help you identify and hire the ideal candidates, but it can also ultimately save your business time and money. To get started, define your ideal candidate and establish a comprehensive recruitment plan. This will involve fine-tuning different elements of the process, from understanding how potential recruits search for job opportunities to how you'll evaluate resumes. By dedicating the necessary effort upfront to craft an effective recruitment strategy, you'll set yourself up for recruiting success now and in the future. So don't hesitate, get started on your recruitment marketing program today.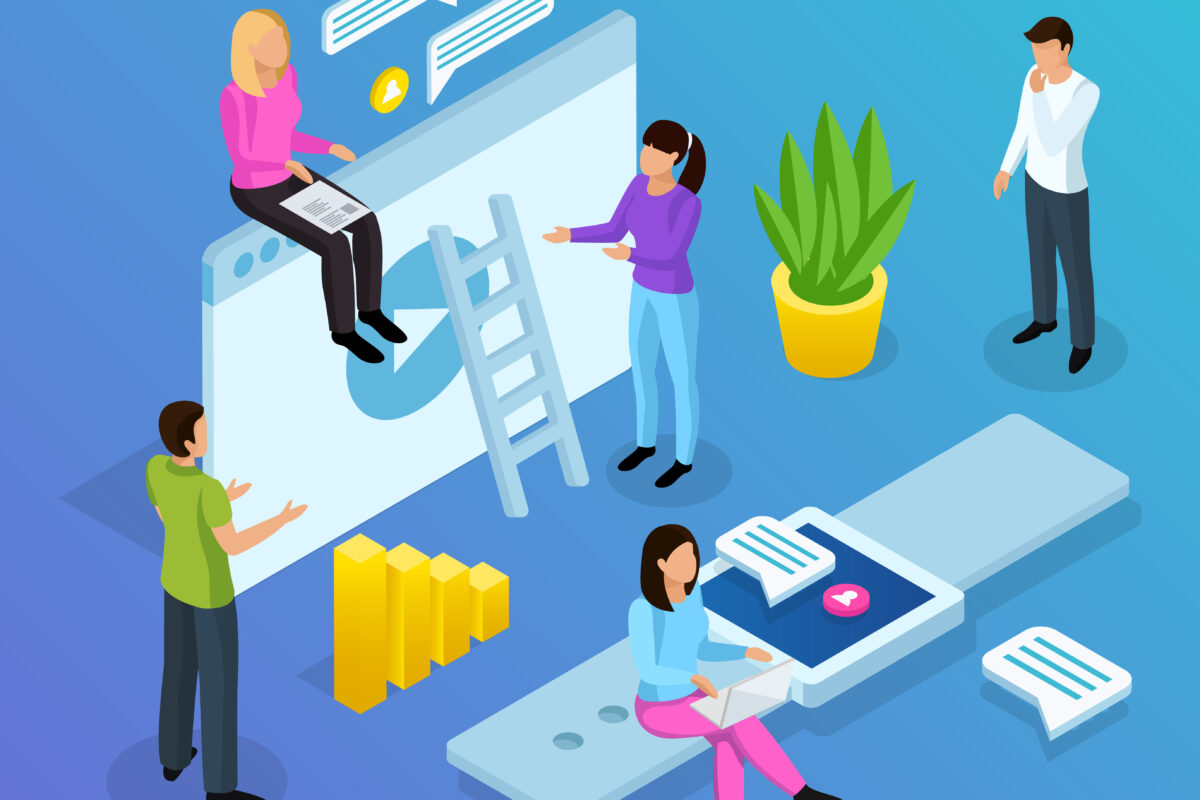 Elevate Your Recruitment Game: Using Facebook Ads for Superior Talent Sourcing
Discover how Facebook Ads can elevate your recruitment game. Harness the power of social media for top-notch talent acquisition. Elevate your team today!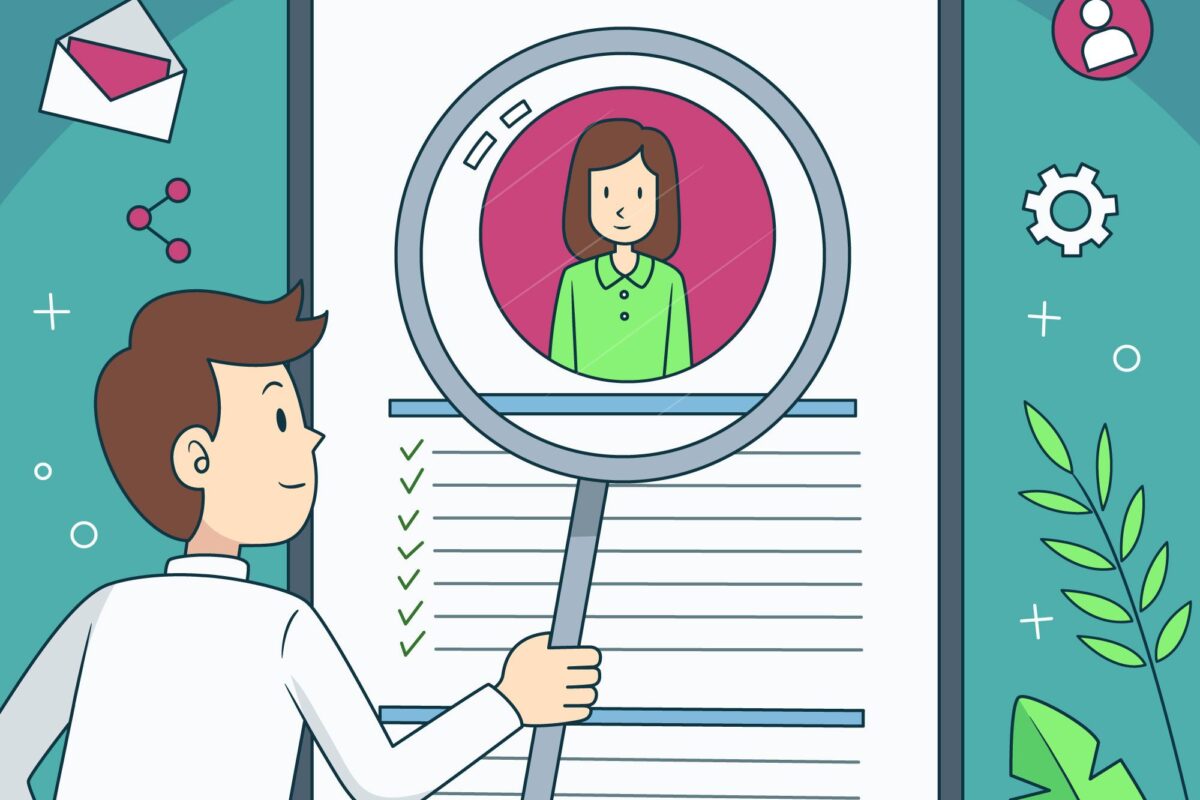 The Ultimate Checklist for Recruiters: What to Look for in a Resume
Discover the essential elements to assess in resumes. Our comprehensive guide helps recruiters identify the best candidates for their roles. Get started now!