What is Payroll Outsourcing and How Can It Benefit Your Business?
Are you considering outsourcing your payroll process? You may be looking for a way to manage costs and free up time for other activities in your business and payroll outsourcing is an increasingly popular option for business owners as it can help alleviate some of the workload associated with managing salaries and wages. In this blog post, we'll discuss what payroll outsourcing is, how it works, and why it might be a good choice for your organization. Read on to discover more about this powerful tool that could unlock new efficiency opportunities in your enterprise.
What is Payroll Outsourcing and why is it beneficial to businesses of all sizes
Payroll outsourcing is a wonderful solution for businesses of all sizes, as it enables companies to delegate the management of their payroll operations to external specialists. As a friendly partnership, the external experts take on the essential responsibility of ensuring employees are paid accurately and on time. 
Imagine not having to worry about the complexities of tax regulations, compliance, or the time-consuming task of calculating pay adjustments. 
For businesses, this means less stress and more focus on core competencies, leading to increased productivity and growth. This adaptable and reliable service not only streamlines the payroll process but also provides peace of mind that payroll-related responsibilities will be handled with utmost expertise and efficiency. No matter the size of your business, payroll outsourcing truly offers remarkable value and convenience to uplift your business endeavors.
How Does Payroll Outsourcing Work
Payroll outsourcing can be a fantastic solution for businesses looking to make their operations more efficient and save time and resources. The process is pretty straightforward: 
A company chooses an external provider to handle its payroll responsibilities, as opposed to managing them in-house. 

The external provider, typically a professional payroll company, works closely with the businesses to collect all necessary employee and compensation data. 

They'll manage everything from calculating tax withholdings and net pay to ensuring employees receive their salaries on time. 

It's an efficient and friendly system that allows businesses to focus on their core functions, while the experts take care of the nitty-gritty payroll details. 

Plus, as regulations and tax laws change, the payroll outsourcing company stays up-to-date, ensuring compliance and accuracy at all times. 
So not only does it save time and resources, but payroll outsourcing can provide peace of mind for businesses by making sure their employees are paid accurately and promptly.
Advantages of Outsourced Payroll Services 
Easy to use and cost-effective: Payroll outsourcing simplifies the payroll process for businesses and is much more affordable than hiring additional staff.
Saves time: Outsourcing payroll ensures that you don't have to worry about completing complex calculations or managing tax regulations yourself, which saves valuable time.
Increased accuracy: With external professionals managing payroll, there's a much lower chance of errors due to the expertise of the professionals.
Compliance with regulatory standards: External experts are knowledgeable and up-to-date on all necessary compliance laws and regulations so you don't have to be.
Total security: Outsourced payroll services ensure that your sensitive data, including employee information and salary details, are kept secure.
Dedicated customer service: With payroll outsourcing providers, you're guaranteed dedicated customer support to facilitate a smooth experience.
What Are the Steps in the Outsourcing Process
Embarking on the outsourcing journey can be a rewarding experience for businesses of all sizes. It allows you to delegate tasks to skilled professionals, boosting efficiency and saving time and resources. The key to success in the outsourcing process lies in following a series of well-thought-out steps. 
First, it's crucial to establish clear objectives and determine which tasks to outsource. 

Next, you'll need to research potential service providers and evaluate their capabilities, considering the perfect balance of quality, cost, and reliability. 

Collaborate and open up channels for clear communication, making sure your expectations and requirements are understood. 

Once you've chosen your ideal outsourcing partner, create a detailed contract that covers specific terms, deadlines, and quality standards. 

Finally, remember to continuously monitor and assess the progress of the outsourced project, maintaining an open line of communication with the service provider, and making adjustments as necessary. 
By following this friendly guide, outsourcing will become a breeze, helping your business prosper like never before.
Tips for Finding a Reliable Payroll Service Provider
Finding a reliable payroll service provider is essential for the smooth running of your business, as this ensures timely and accurate payments to your employees, as well as compliance with applicable tax laws. 
To find the perfect fit for your company, consider asking for referrals from peers within your industry or searching online for reputable providers. 

Be sure to assess the level of customer support offered, as this will be invaluable in resolving any issues that may arise. 

Look for a provider that offers a user-friendly platform and seamless integration with your existing accounting software. 

Inquire about their pricing structure to ensure that there are no hidden fees, and that it aligns with your company's budget. 
By doing thorough research and careful consideration, you'll find a payroll service provider that contributes to the efficient operation of your business
Outsourcing payroll to an experienced provider is a great way for businesses of all sizes to save time, resources, and money. By opening the door to greater efficiency and accuracy, outsourcing payroll services can help your business improve productivity, increase liquidity, and enable effortless compliance. Choosing the right provider is essential and the services they offer should align with your company goals and budget. The tips provided in this blog thoroughly illustrate how you can make sure you find a reliable service provider who will best meet your needs.  By taking control of your payroll process through outsourcing, you can take advantage of the full benefits that come with streamlined payroll procedures while empowering your business as it continues to grow and develop.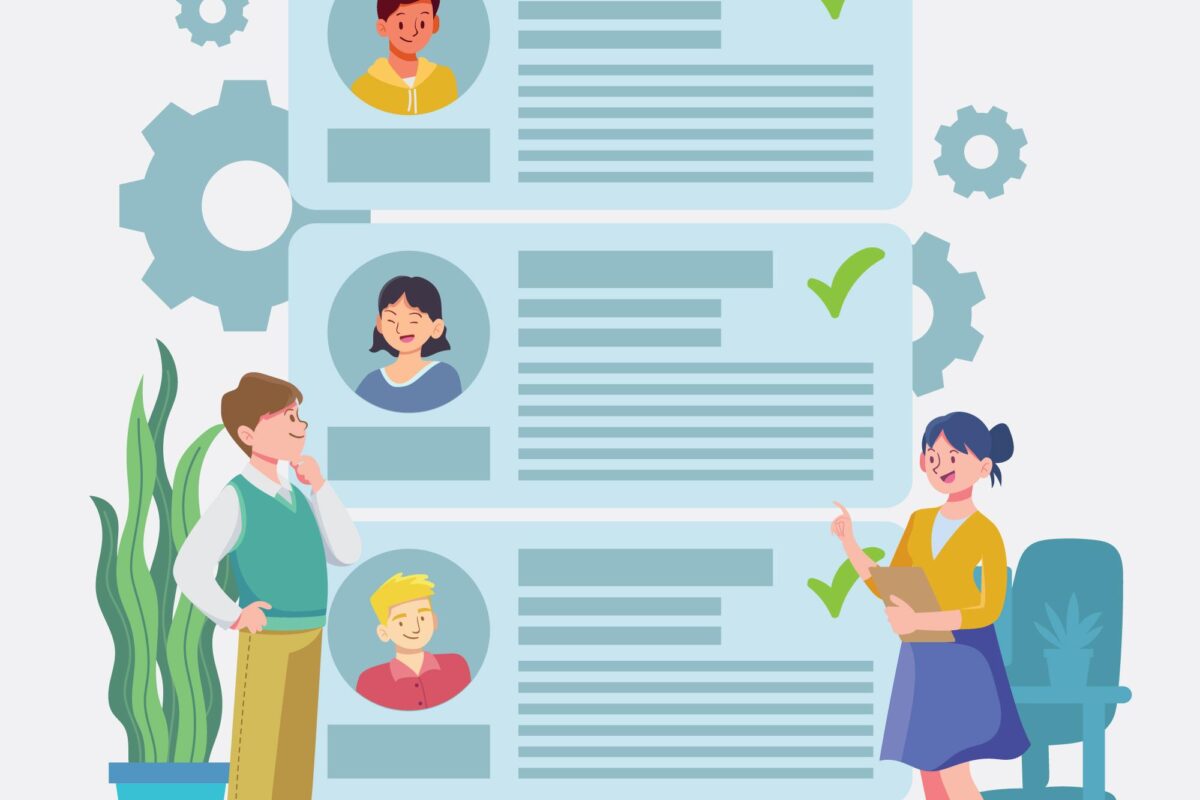 Building a Dream Team: A Complete Guide to Recruiting High-Quality Candidates
Recruiting high-quality employees is a crucial aspect of building a successful organization. With the job market becoming increasingly competitive, it's more important than ever to adopt a proactive and strategic approach to attract and hire the best talent.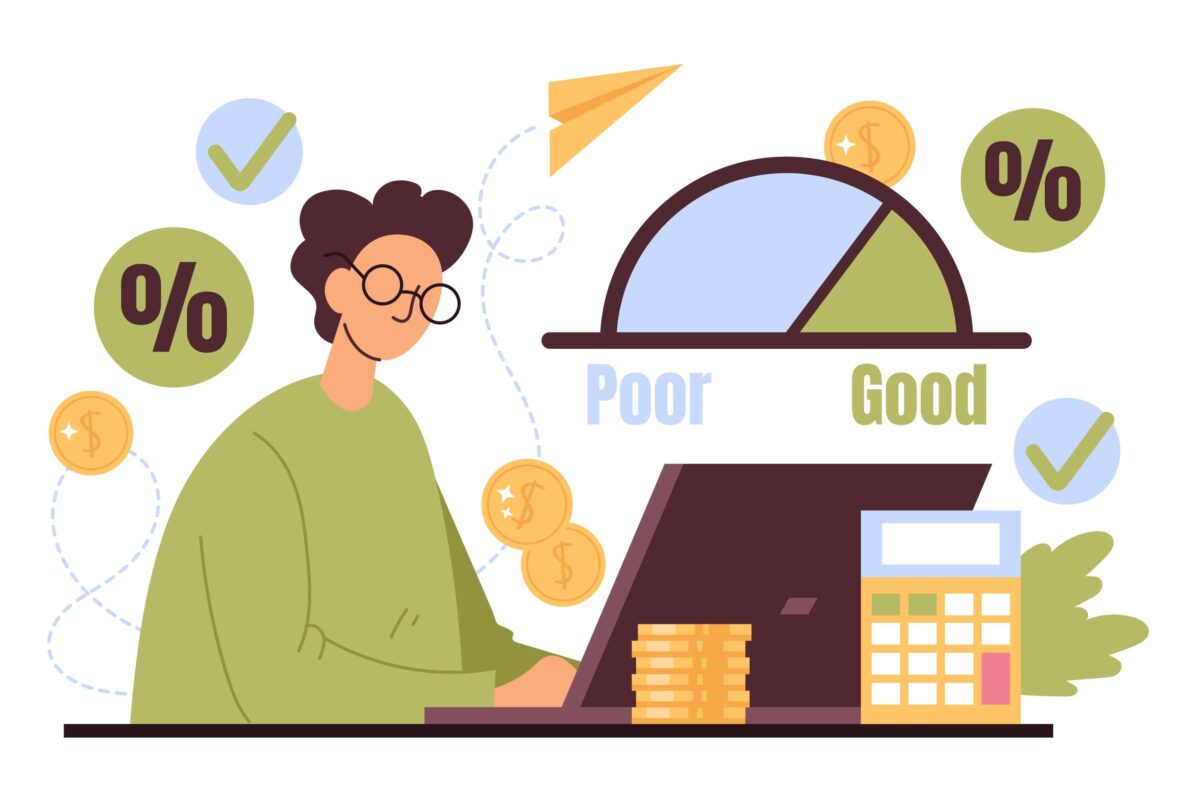 What is Payroll Outsourcing and How Can It Benefit Your Business?
In this blog post, we'll discuss what payroll outsourcing is, how it works, and why it might be a good choice for your organisation. Read on to discover more about this powerful tool that could unlock new efficiency opportunities in your enterprise.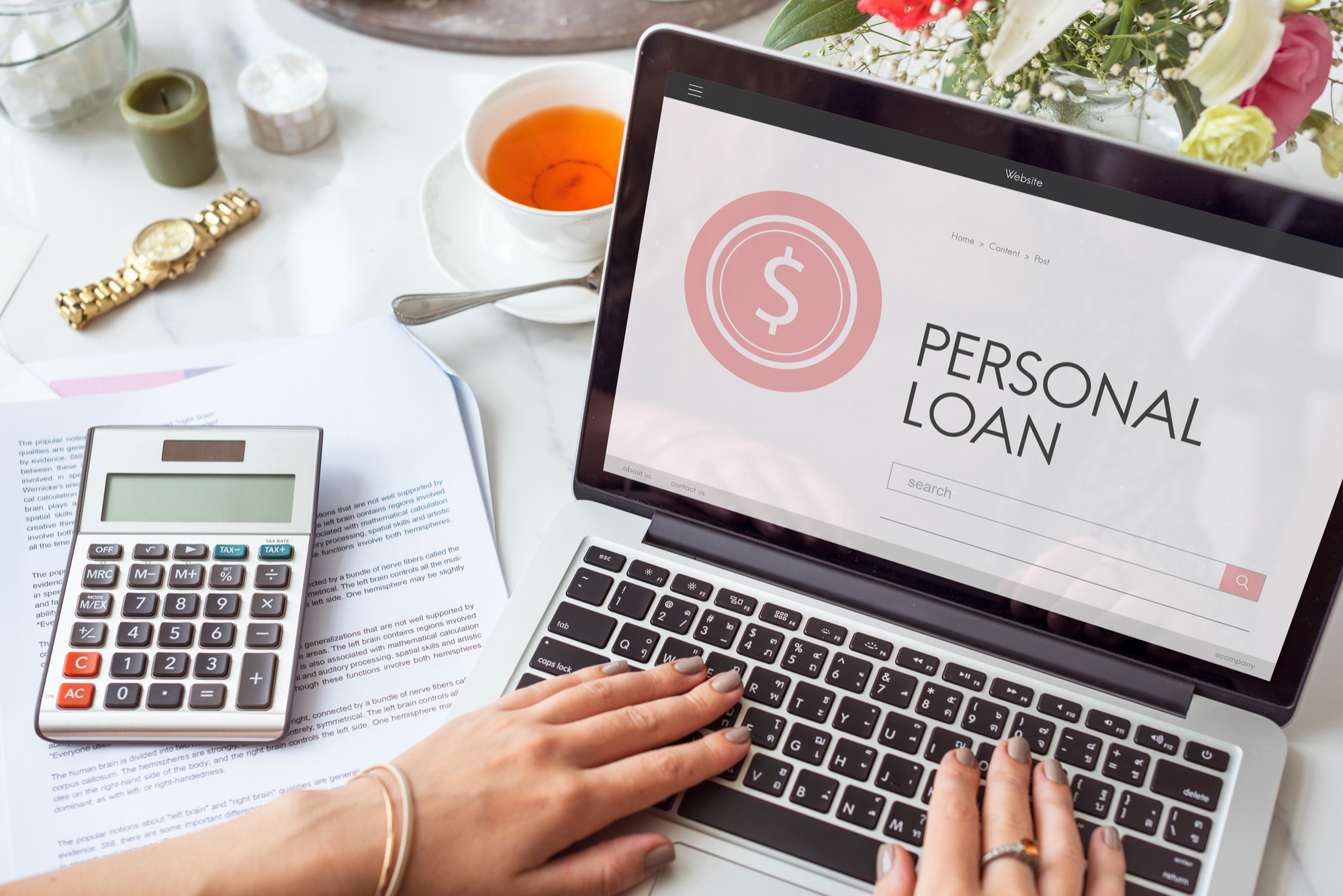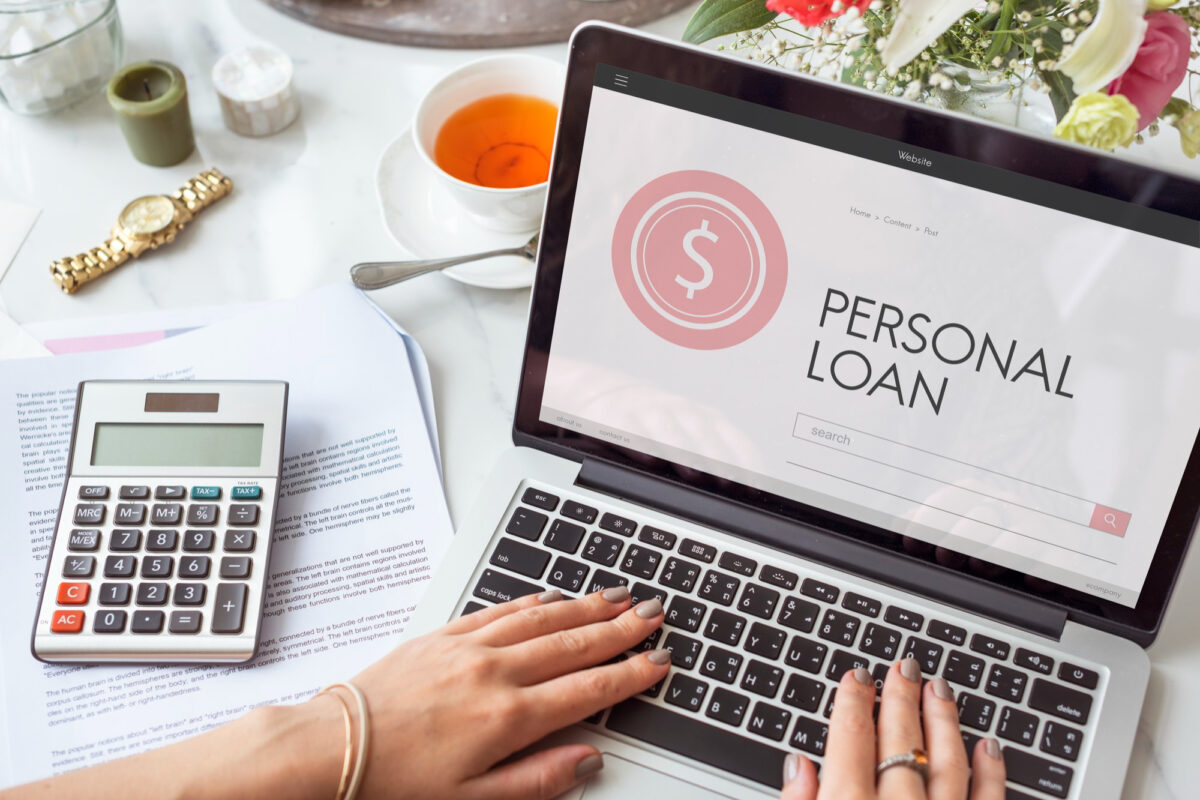 The Benefits of Payroll Outsourcing and How It Can Save You Time and Money
Running a business is hard work. There are so many things to think about and so many details that need to be handled correctly in order for your business to be successful.