Game Changing People Solutions for Emerging Tech & Biotech Companies
We care about your vision and mission as if it were our own.
Connecting the missing links between strategy, people, technology and culture
We are more than interim HR support. We create game – changing people solutions to help your people work smarter, quicker and more effectively. Our full range of services and expertise has helped emerging tech and bio tech companies be successful across the globe. From recruiting, onboarding, agile team effectiveness and high performing culture – we can prepare you for growth or adaptation and have the industry knowledge and experience to make a real impact in your business.
"Incredible people can achieve the most ambitious results if there is a smart design that underpins building, integrating and inspiring them to be brilliant together."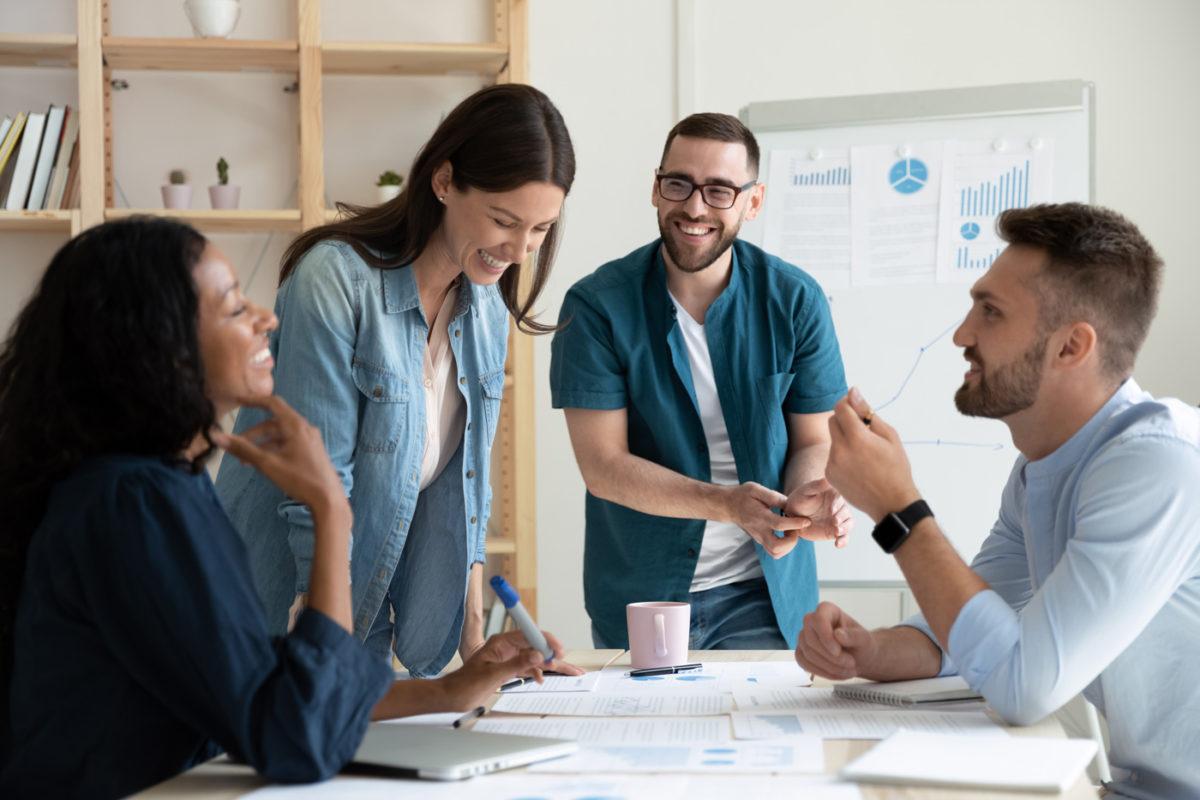 We're not in this for the quick money
We're in this for your successful exit or to drive a critical growth path. We pursue to provide you with best-in-class experience that you trully deserve while we work together hand-in-hand as we journey through the process of reaching your long-term and valuable goals.
We are a future of work consultancy to co-create and deliver critical talent, technology, operational excellence, and connected performance.
"I have worked with Jeff in two organizations and have followed his consultancy practices. He is a powerfully unique professional who has taken people management and leadership to a new level of understanding and execution. As the digital world continues to evolve and globalize, Jeff brings extraordinary skill and insight to people and organisations. Jeff's many strengths include his ability to articulate and lead organizational change and transformation as well as a deep understanding of how to make organisations thrive - encompassing strategic talent vision, organizational design and structuring, talent acquisition and global workforce planning. He is also a great coach, especially with executive and C-level talent who want to unlock more of their potential. Finally, I would add that Jeff is a voracious learner who makes it a priority acquire new skills, understand important changes and trends in technology and leadership and makes a point of intimately understanding the business models of the organisations he works with to ensure the people strategies are intrinsically tied to the desired business outcomes."
"I worked with Jeff for two years. While I was at Kantar, Jeff led our organizational talent, transformation and governance efforts and was a key partner in the success I had taking a struggling 500 - person global IT shared services team and turning it into a successful services org with high customer satisfaction levels. Jeff's efforts in finding superior talent, driving transformative behaviours and strategies and providing coaching and guidance while also running a PMO and supporting a global, offshored service desk was superior. I have not had a better partner in a major transformation before like Jeff. He has tremendous energy and vision and a presence that was always both impactful and appropriate given need to respect the past but also create the future. Jeff is creative, has a deep appreciation for knowledge acquisition and sharing and has a service mindset helping drive customer satisfaction levels from an initial 33% to 85% and higher ongoing. Personally, he has high integrity and a great sense of humor and is a joy to work with as not only a superior guy but a great innovative, hardworking professional. He has true senior level insight and perspective and is geared with a great commercial perspective and innovative spirit. Would enjoy working again with Jeff if at all possible."
"Jeff and I worked together at ONI. He combines extraordinary people skills with strategic thinking and excellent approach to company's development. During his role of a VP of People Operations, he supported mine and my colleagues' personal growth at the company. I have always found Jeff exceptionally approachable, ready to listen and work together in order to unlock people's potential. He takes time to think what person's strengths are, helps to discover new passions and encourages to explore different ideas that can contribute to personal development. Jeff introduced significant changes to ONI, improved and structured internal communications, talent acquisition strategy and employees' understanding of their contribution the company's growth. He also ensured better visibility of the company's culture to the world. Jeff is a true and experienced mentor. He made significant contributions to ONI development, showing a strong work ethic. I am also very grateful for all the books and training Jeff recommended!"
"I worked with Jeff during one of the most intense, transformative and rewarding quarters of my professional career. Jeff was key in implementing digital tools to support performance management, employee engagement and learning & development. We jointly developed career management projects and addressed sensitive issues in a company's day-to-day business. It was a transformative process for the whole company and especially for the People Ops team. Thank you, Jeff, for everything!"